About Us
High Quality Contracting Services
Let's work together! Give us a call, or fill out our contact form for questions and general inquiry. We also offer a free quote estimate for all our projects.
Focused on Quality and Customer Satisfaction
Why Choose Legacy Contracting?
We Strive to be Calgary's trusted Professional Painting Team! We are locally owned and operated. Our team of talented professionals are eager to bring new colour(s) to your space. With over 30+ years of combined experience in the painting industry. Not only do we have the experience, the knowledge, heart but also the dedication to get your project done
A+ Renovation Find Certified
Recognized by the industry's best.
Painting your home's exterior is a big job, but knowing when to tackle this project can be just as important as the painting itself. The fall is a great time to paint your home's exterior. Legacy Contracting Services in Calgary is a painting company that offers interior and exterior painting services. They share some reasons why you should paint your home's exterior this fall.
Source:  Renovation Find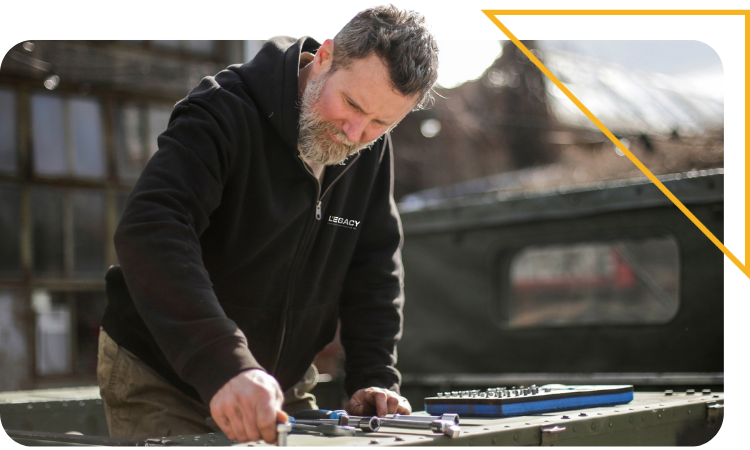 Why Choose Legacy Contracting Services Inc?
We Get Things Done Right the First Time
Becasue we have affordable pricing and are flexible to work with customer budgets and time constraints. We can offer great prices as our overhead costs are not excessive and we work hand in hand with our product providers so that we can offer the best products at prices that can work for everyone.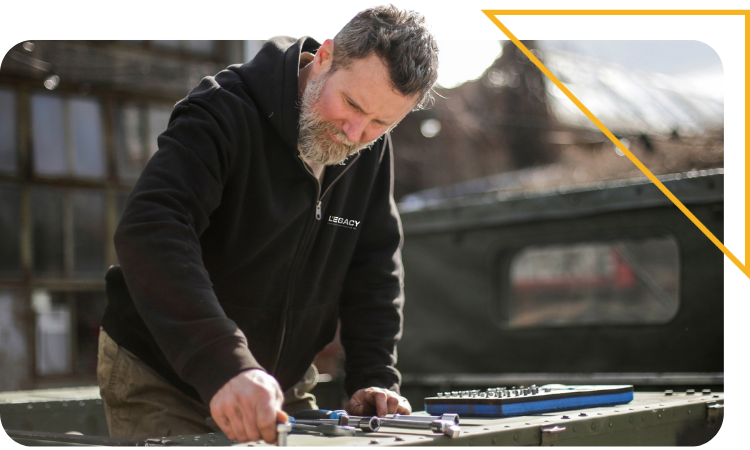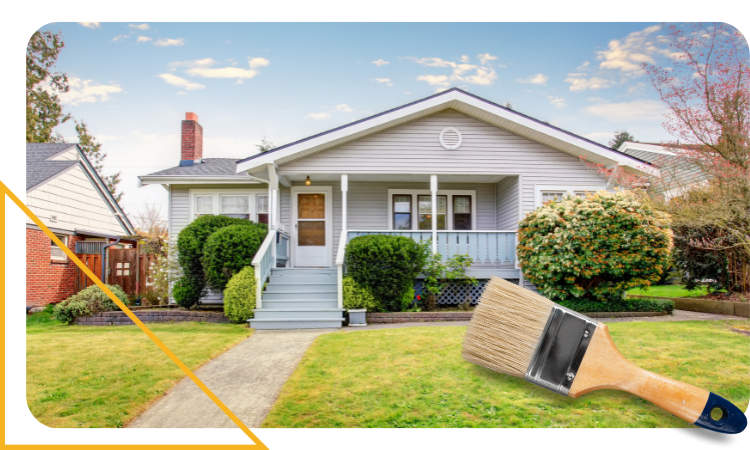 Rest assured, we are insured.
We got you covered.
We know how stressful home renovations can get. But you need not worry, Legacy Contracting Services Inc., is fully insured with a $2 Million Liability Insurance.
Our industry standard insurance will cover all unexpected mishaps. We believe that work should be done right the first time! We pride ourselves in providing the best quality service possible in all projects big or small. We only use the best and trusted products and brand out in the market.
Tried. Tested. Trusted
Satisfaction Guarantee.
Once the project is completed we ask our customers to do a walk through to ensure the work is to their expectation.  Ensuring that our customers are satisfied with our service is our guarantee.
We truly look forward to hearing from you so we can show you the professional painting company we are!
Ready to work on a project? Click the button below or click here to view our services.
Rolando Soza
Director of Operations
Brings a wealth of knowledge and experience in all industry painting. Rolando has experience from working on everything from new construction, residential repaints, and commercial. He is truly professional and very detailed with his work. He is passionate about what he does and the service that is provided for all customers. You will see Rolando when a consultation is booked and on the projects to ensure that it is meeting customer expectations. He always ensures that the team has all products and equipment needed to complete each project.
Darling Hamguien
Administrator
With many years and a proficient background in Administration, she ensures that our customers are well taken care of. From the initial consultation booking to ensuring that the project runs smoothly. Maintaining the line of communication between clients is an important aspect and something that our customers have appreciated to this date. She is the first contact for all bookings, consultations, reviews/feedback and all financial matters.
Martha Hamguien
Accounting/Office Assistant
Martha brings a background and experience in accounting and office help. Having her onboard has been great help to ensure that paperwork and office duties are managed and completed proficiently on a daily basis.
Careers
Join the Legacy Team!
We offer onsite and remote estimates
Ready to get started?
Click the button to get started! We offer all paint services, drywall repairs, basement development, furniture refinishing, repainting, stucco repairs, and more!